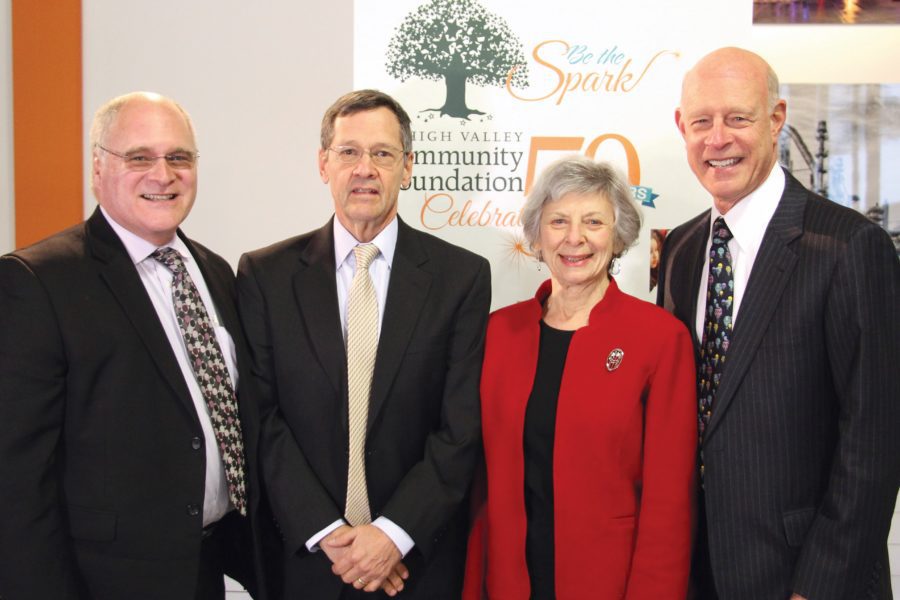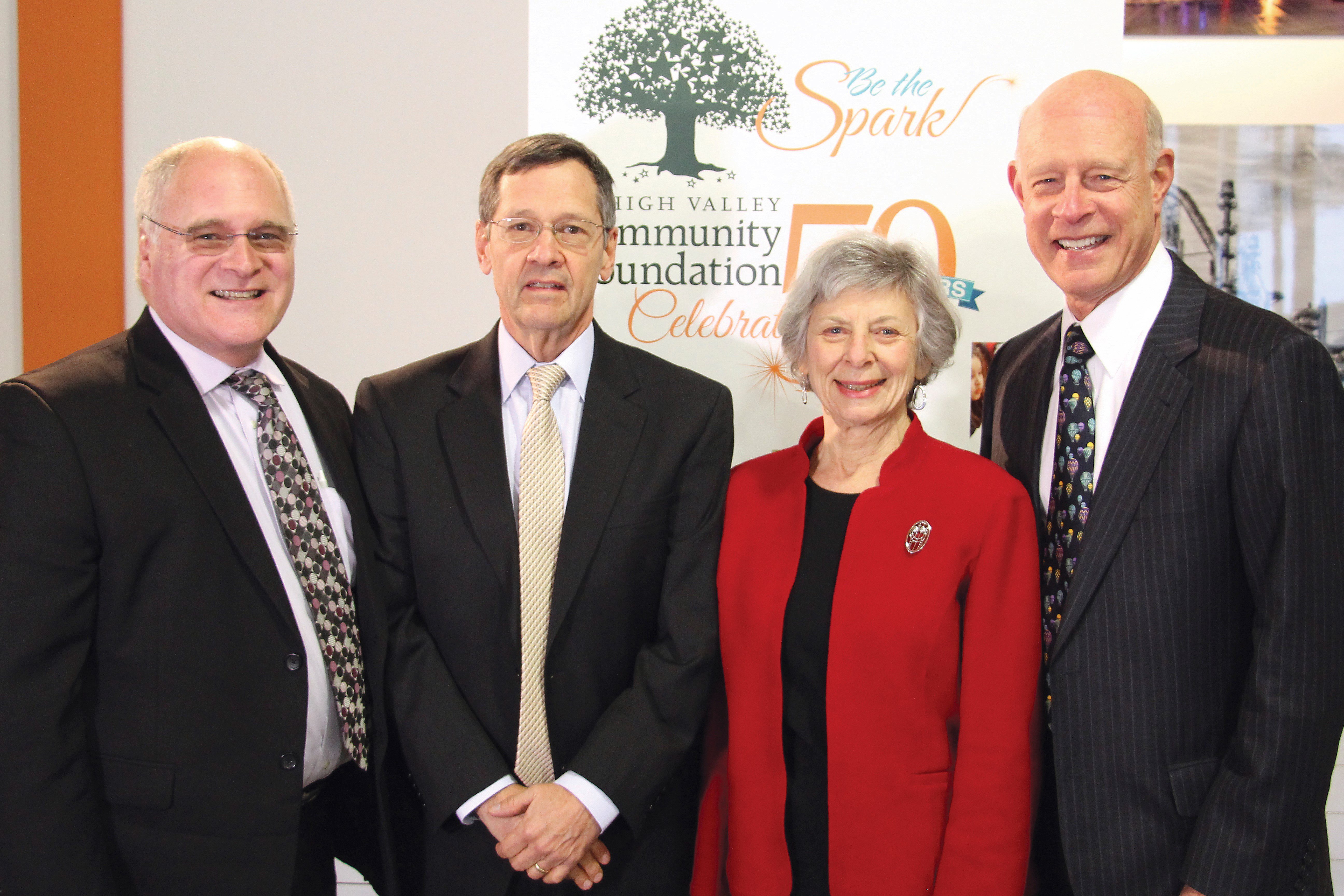 KWM has long been known for its community involvement-whether volunteering, serving on non-profit 501(c)(3) Boards, or making donations to help those who help others.  We believe this commitment to 'giving back' makes our local community a better place to live and work.
We are grateful to the Lehigh Valley and Pocono communities for supporting us, and are pleased to annually support a variety of organizations.  In addition we are proud to have established a fund at the LV Community Foundation so that these grants can be made into the future.
See just some of the organizations we have been involved with below.